Performance
Act in several areas as corporate and business law, planning succession, contractual law, tax law, civil litigation and consultancy, mergers and acquisitions – M&A, among others.

CORPORATE LAW
We work on the preparation of applicable legal instruments that are essential for the eligibility of solid corporate structures; complete follow-up and advisory services in the preparation of articles of incorporation; corporate operations and due diligence processes. Restructuring, reorganization and corporate planning design.

Specialities
We are experts in several areas, such as planning succession, corporate planning and structuring, corporate governance and compliance, mergers and acquisitions – M&A, among others. Assistance provided by highly qualified professionals, who work in an innovating and unique manner.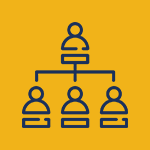 SUCCESSION PLANNING
In Succession Planning, our performance is directed to corporate succession planning, with the purpose of organizing the company's assets to prevent internal conflicts between family members and companies.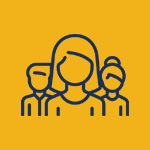 CORPORATE PLANNING AND STRUCTURING
In the area of Corporate Planning and Structuring, our work comprises the company's tax and corporate structure diagnosis and analysis, by means of lawful and carefully devised instruments.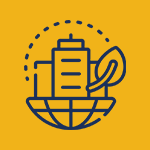 CORPORATE GOVERNANCE AND COMPLIANCE
The corporate governance and compliance area refers to a set of practices and processes whose purpose is to make sure the companies involved in commercial transactions comply with the applicable law and regulations.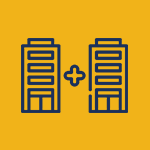 MERGERS AND ACQUISITIONS – M&A
In the Mergers and acquisitions area (M&A), we provide full advisory services on the processes of company acquisitions, acting on the Buy Side and on the Sell Side, with the corporate and tax structuring that best suits the relevant operations. Legal due diligence processes fully integrated to our M&A activities.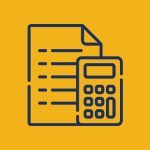 TAX PLANNING
The main purpose of the tax planning area is cost-efficiency and tax compliance, encompassing a series of practices.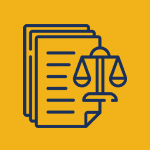 TAX LITIGATION
A tax litigation area is specialized in the interpretation and application of tax standards, in order to defend the interests of its clients in judicial and administrative lawsuits.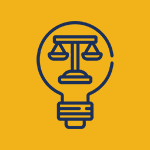 CIVIL LITIGATION
Assistance in lawsuits of the several areas of the Civil Law, both in the Extrajudicial and Judicial spheres, which require highly complex alternatives and solutions and custom performance.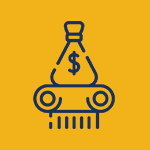 ASSET CLASSIFICATION IN COURT-ORDERED PAYMENTS
The area of Asset Classification in Court-Ordered Payments is a process that comprises the analysis and assessment of credits arising from overdue judicial actions against government entities, converted into special judicial payment orders (Precatórios).
Articles
Keep up with all the major news of the law area and of the legal industry.
Mais novidades trazidas pela Lei 14.195/21, na linha da desburocratização dos setores de constituição e funcionamento das sociedades no Brasil, dizem respeito justamente aos trâmites ...